Bedminster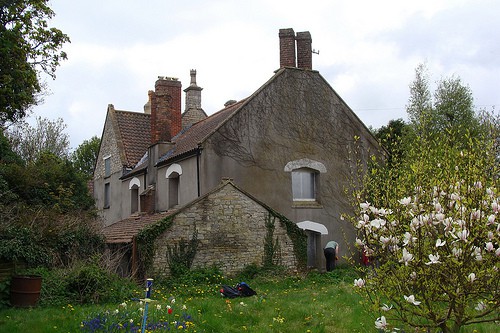 Photo: nicksarebi
The quaint suburb of Bristol, Bedminster is home to beautiful scenery and a rich history. The town is relatively quiet but full of life due to the combination of Italian and English influence. Restaurants, pubs, and hotels all incorporate both ethnic backgrounds creating a unique and delightful setting this town apart from most.
Bedminster is tied to it's past through more than food and drink but also through architecture. The magnificent St. Pauls Church towers over the houses and can be seen for miles. Built in the 19th century, for the exploding mining population, the structure has been well maintained and carries much of the history in the town along with it. The renovated church is the luckier of two churches in Bedminster who suffered stoning; the site of the fallen St. Johns church has been turned into a gorgeous park, perfect for a picnic.
After a spending time exploring Bedminster's history, why not head over the lively downtown. Staying with the 19th century theme, most of the buildings on East and West Streets are victorian styled and are brightly colored just like the days of the past. The wide variety of stores and restaurants suit any shopper or dinner, respectively. Ending the day with a trip to the Bedminster Tobacco Factory Theatre, which has shows running daily.
The perfect little town also has easy access from bus routes(see time tables), personal vehicle(, and train. My favorite is coming in through the green and leafy surrounding area; Then finally arriving at the Parson Street Railway Station, only minutes from the rest of town. Bedminster Brisol is a great town for a weekend trip for the family or a couples getaway.