Old Town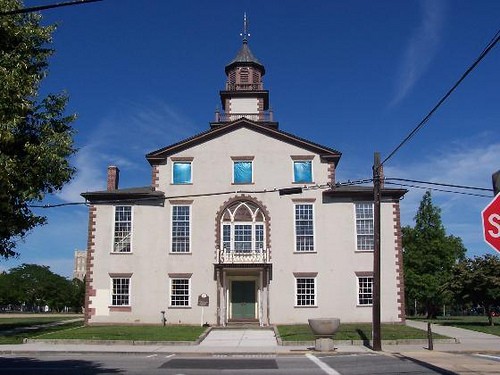 Photo: J. Stephen Conn
Visiting Bristol Old Town in the UK is a great place to take the whole family. The many sights and sounds of Bristol are bound to keep the kids and even the grandparents entertained come rain or shine. Imagine visiting a city rich with history and eventful pasts. Bristol is a mix of medieval times to a very modern day culture.
Let's look at some of the fun and fascinating places to visit while you're in Bristol. Kids of all ages love to spend an afternoon at the Bristol Zoo Gardens. It's an amazing adventure into the world of animals with 12 acres of pretty gardens and more than 450 species of endangered and exotic animals from around the world.
Everyone loves a chance to see the fascinating world of under sea life. A visit to the Blue Reef Aquarium gives you the opportunity to see tropical sharks, living corals, puffer fish and sea horses in their natural habitat.
No trip would be complete without experiencing a taste of history. Enjoy a visit to one of England's most historic homes, which just happens to be the Berkeley Castle. You can view historic treasures and a tropical butterfly house with hundreds of butterflies in a garden setting.
Curiosity seekers might enjoy a trip over to the Cheddar Caves & Gorge. Take a tour of the caves and the awe inspiring limestone cliffs looking down 450 feet above a 3 mile, long gorge. Watch for water voles, Peregrine falcons, dormice and rare bats that are known to inhabit the area.
HorseWorld is an equine charity that works in the pursuit of rehabilitation, rescuing and re-homing of ponies, donkeys and horses in need of help. You can visit the Touch and Groom stables where you learn how to feed horses. There are also outdoor and indoor activities for all ages with lots of fun and games.